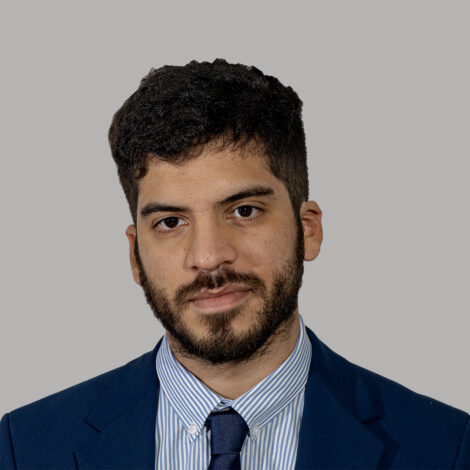 POSITION:
Key Account Executive
EMAIL:
lcabrera@mdabroad.com
"La experiencia de los afiliados se basa en el acceso de los prestadores. El acceso se basa en la buena fe. La buena fe se basa en el pago puntual: nuestro equipo de servicios de red trabaja para ganarse la confianza de nuestros prestadores, entrenarlos en el nivel de servicio que esperamos y obtener los precios más razonables para una atención de calidad"
Five years of professional experience PHP Developer
Expertise in hardware operating systems
Excellent knowledge of developing web services
Passionate about giving best design
Good in managing time and organizing tasks
I have extensive knowledge of HTML/CSS, Unix/ Linux platform, jQuery, Apache Server, Ajax and Joomla. Proficient in designing tools like Apache Frontend Server, Microsoft Project, UML, Dot Project, Visio 7.0 and Rational Rose. In-depth knowledge of programming like Web logic, PHP 4.0, 5.0, PEAR, XML, XSL/ XSLT, Expat, XMLLib, IIS5.0 and Struts
It is also used for basic website functions like accepting usernames and passwords and managing guest books. It can display photo or thumbnail galleries and various other types of dynamic content..